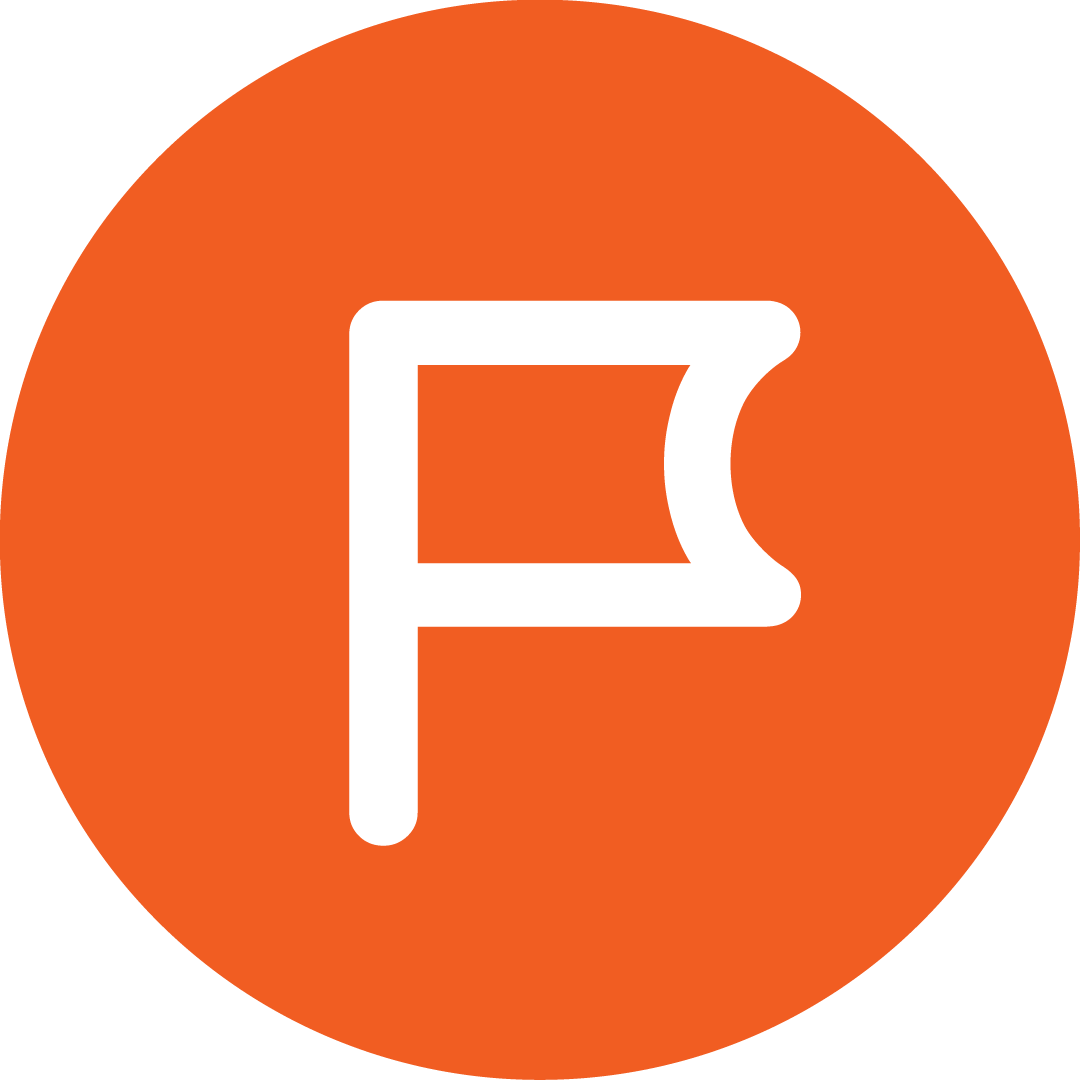 We're working on our website and will be back soon!
A platform where young people can
have conversations on the state of family,
be inspired by authentic sharing of everyday family life, rediscover their beliefs and grow new ones.
FamChamps® is a community youth movement that raises young family champions in Singapore who believe in, live out and champion family.
Since 2014, FamChamps® has partnered secondary schools and other organisations to equip, empower and commission youths to represent their generation and bring change to their families and communities.